Your App in Space
Virtual Satellite Platform
We will provide you with development environment that contains all necessary hardware and software for early prototyping, ground testing and validation activities for satellite software applications. Test and develop code that is ready for the real space missions!
Software
Linux Operating System
Space Mission Software Development Kit
Flight Planner Simulator
Develop and test your application on the ground, on realistic satellite hardware. Deploy when our satellite will reach orbit. Run your application in space and get unique insights from space-based instruments.
Hardware
Cubesat Ground Test Simulator
GPS and IMU available
Imaging Camera Instrument
YOUR APP IN SPACE
How It Works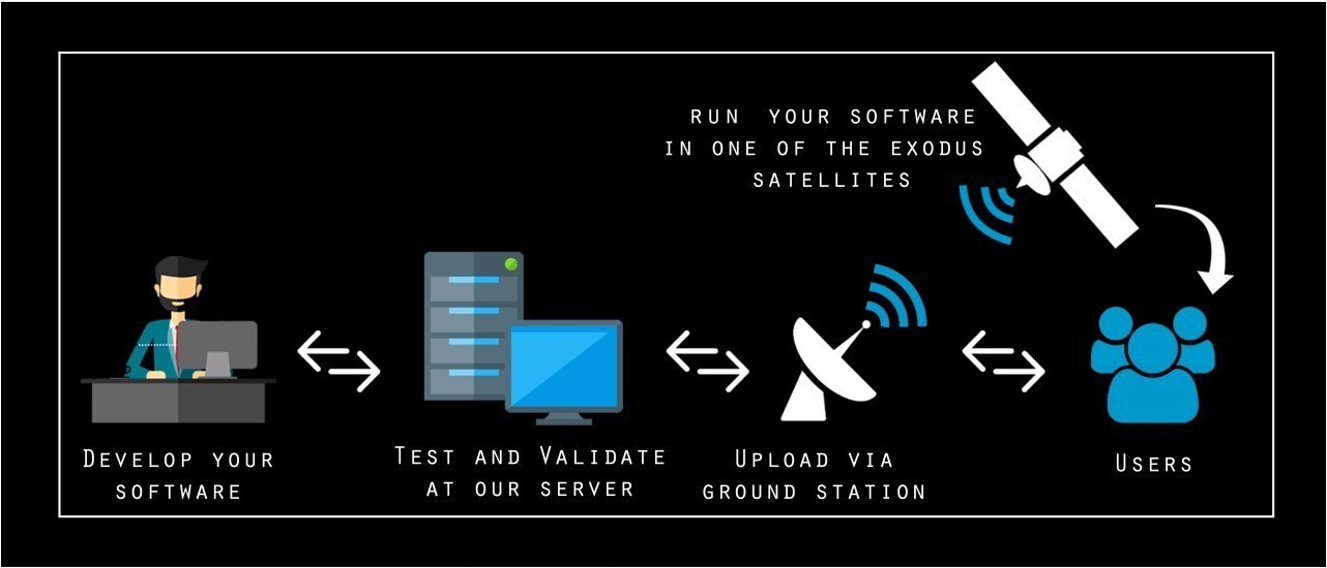 Applications
Application Examples
Object Recognition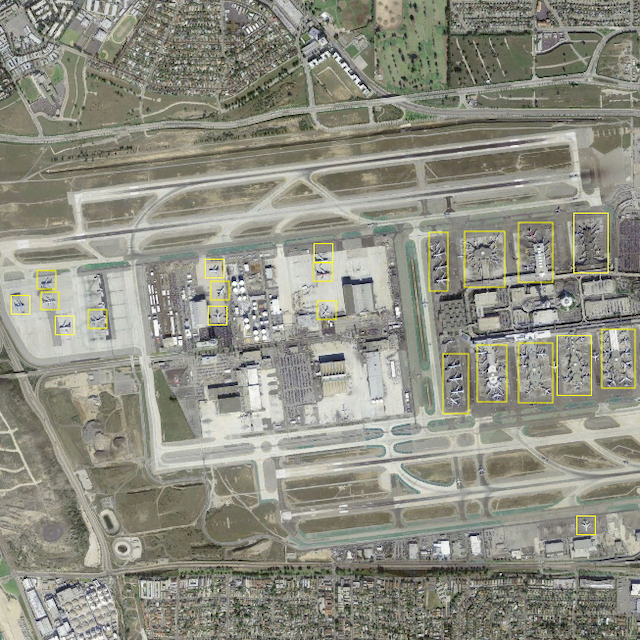 It is more than just raw images you can get from space! Using onboard-processing, specific types of objects on the ground can be detected, labeled and referenced with latitude/longitude coordinate pair. The list of those ojbects can become the inpud data input to your application in transportation, insurance or real estate industries.
Change Detection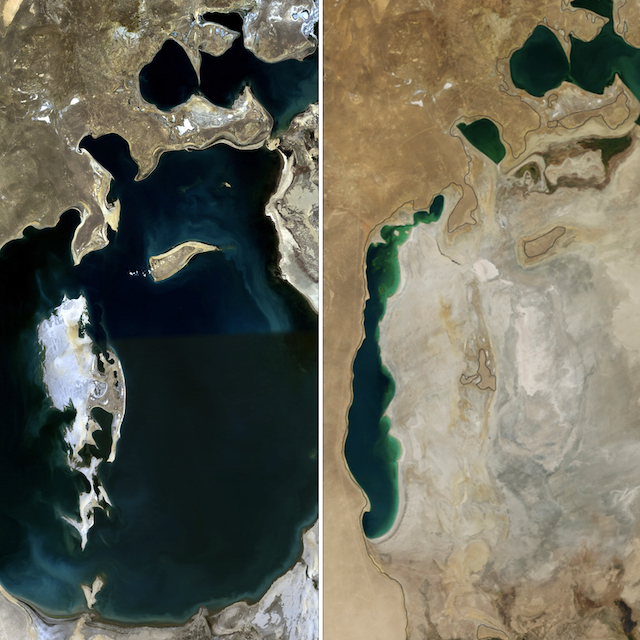 Taking repeated passes over the same target area and compare changes between the images can yield valuable insights about evolution and development trends of natural or artificial environments. This is an extremely useful capability for many applications in agriculture, urban planning and pollution monitoring.
Asset Tracking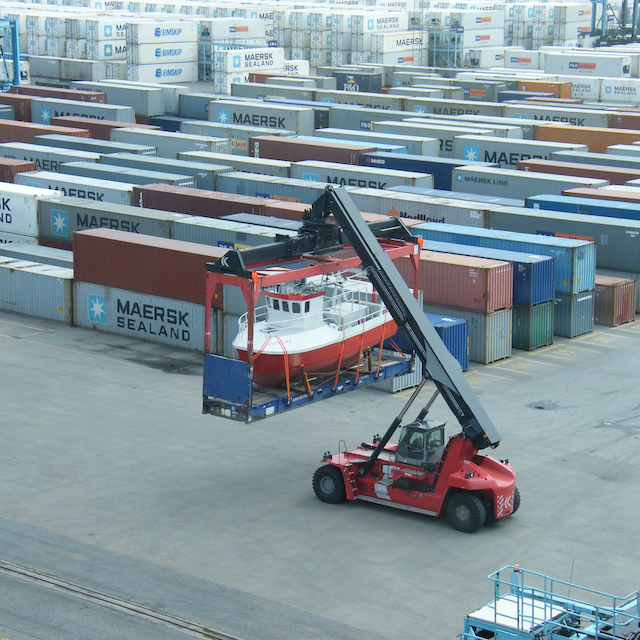 You can track your mobile or stationary assets with both ground sensors and space simultaneously. Detect missing or malfunctioning equipment, prevent theft or loss due to environment in remote areas. Many companies in energy, transportation and farming sectors can benefit from this capability.
NOVA
OUR FIRST MISSION - TO BE LAUNCHED IN 2022
NOVA user-accesible onboard computer is a ARM/Linux system, allowing you to use already familiar development tools to run space applications on day one.
Imaging camera is one of the most common cubesat instruments, so we included that one as well as part of our plafrom. Try taking photos from space and see how our planet looks from above!
Did you know that GPS navigation works in space as well? Many cubesat missions used off-the-shelf GPS modules to help them navigate in orbit. So we included this hardware part to make our hardware platform complete.
Get Orbital Access
PRE-ORDER ORBIT TIME